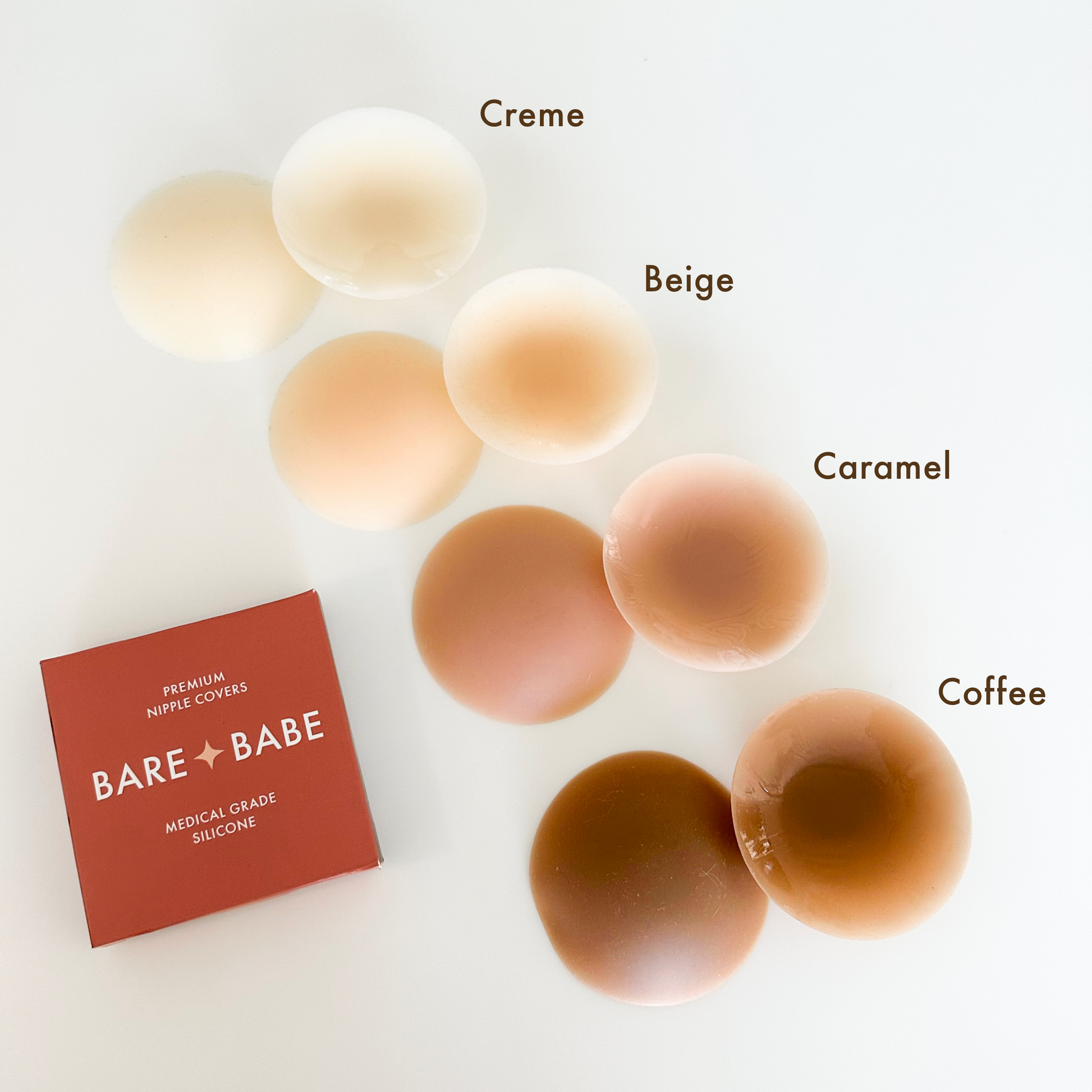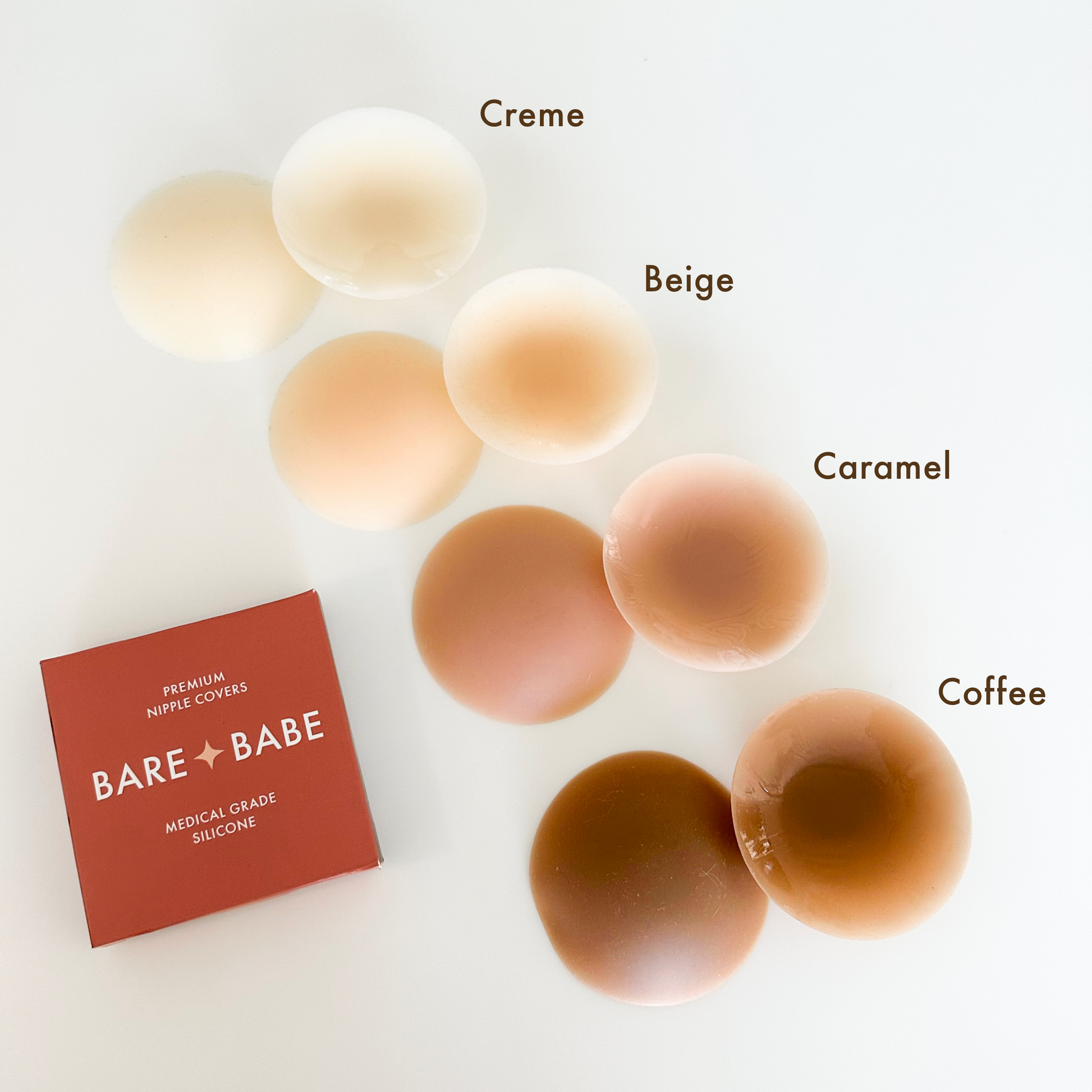 Non-Adhesive Nipple Covers
Sale price
$17.99
Regular price
$24.99
🔒 Fast, safe, secure checkout
Standard Shipping - Delivery in 5-10 Days
Non-Adhesive Nipple Covers
Product description
Shipping & Returns
Non-Adhesive Nipple Covers: Embrace Comfort and Confidence, Naturally
Grippy, Not Sticky Introducing a revolutionary approach to nipple coverage. Our Non-Adhesive Nipple Covers are specially designed to grip without sticking, ensuring a natural and secure fit. Best suited for tight tops, they promise a discreet look without the sticky feel.
Waterproof & Sweatproof Crafted for active lifestyles, whether it's an intense workout session, a dive into the pool, or simply getting caught in the rain. Our covers stand strong against moisture, providing you with reliable and consistent coverage.
Eco-Friendly Choice Move past single-use nipple covers that contribute to waste. Made with medical-grade silicone, our covers are easily washable and reusable for over 100 times, ensuring sustainability without compromising on quality.
Safe & Gentle on Skin Our premium, medical-grade silicone guarantees hypoallergenic properties, ensuring that even the most sensitive skin remains undisturbed. Wear them with utmost confidence, free from any irritation or unease.
Flawless & Invisible Design Our design prioritizes both function and fashion. Ultra-thin edges and a seamless finish ensure that they blend effortlessly beneath your outfits. Achieve that desired smooth silhouette without any worries.
Effortless Application With our non-adhesive, grippy design, using our nipple covers is as simple as:
Ensure your nipples are clean and dry.
Position the cover over your nipple, ensuring a smooth, wrinkle-free fit.
Gently press to secure.
Repeat for the other side.
Your Ultimate Wardrobe Essential Replace discomfort with confidence. With our Non-Adhesive Nipple Covers, you can move freely, confident in your choice of fashion without the concern of unsightly lines or unwanted exposure. Invest in your comfort today and elevate your fashion game effortlessly. 🛍️
Free US Shipping over $50
$5 Standard US Shipping. Delivery in 5-7 business days.
$10 Worldwide Shipping. Delivery in 5-25 business days.
Contact us within 30 days if you'd like to make a return.