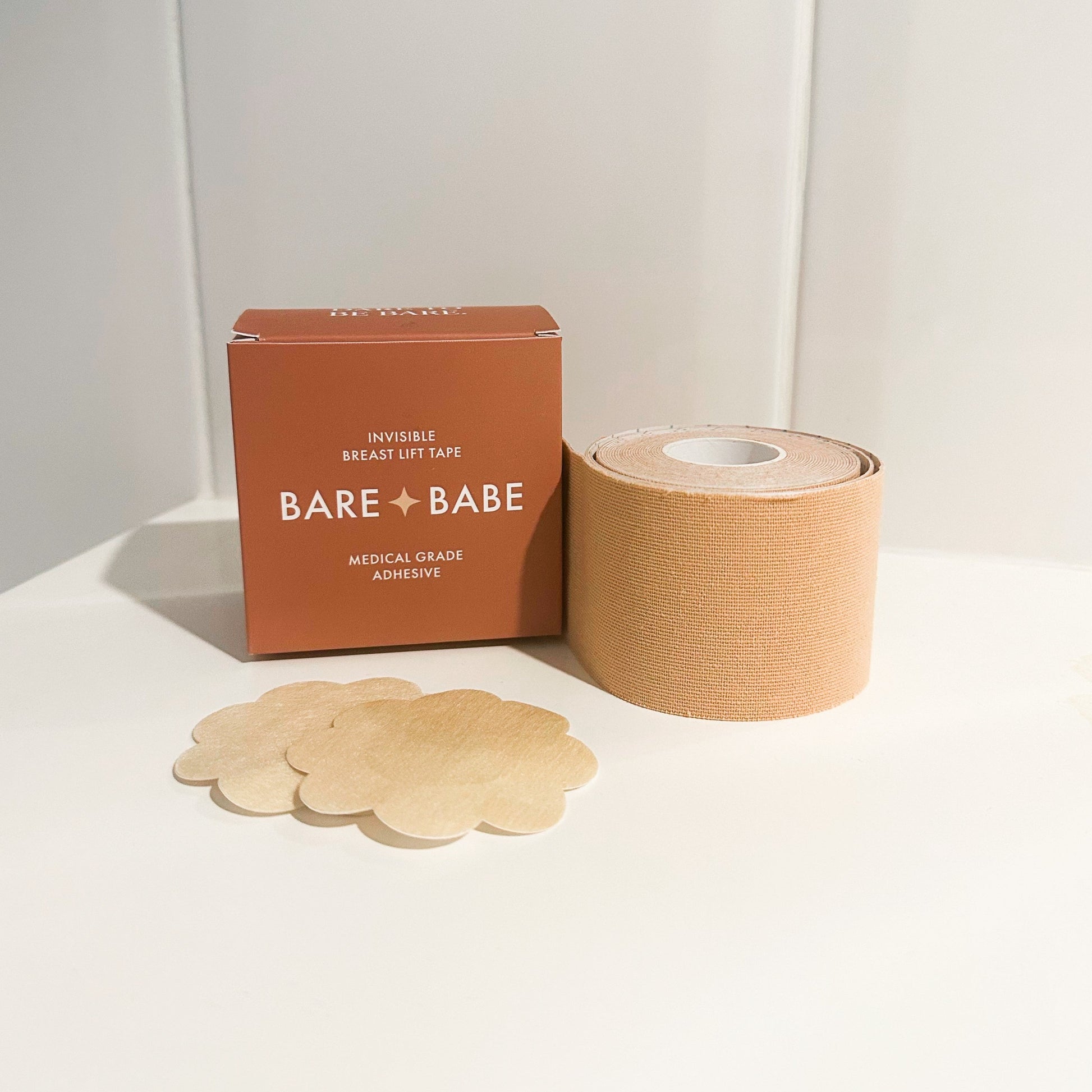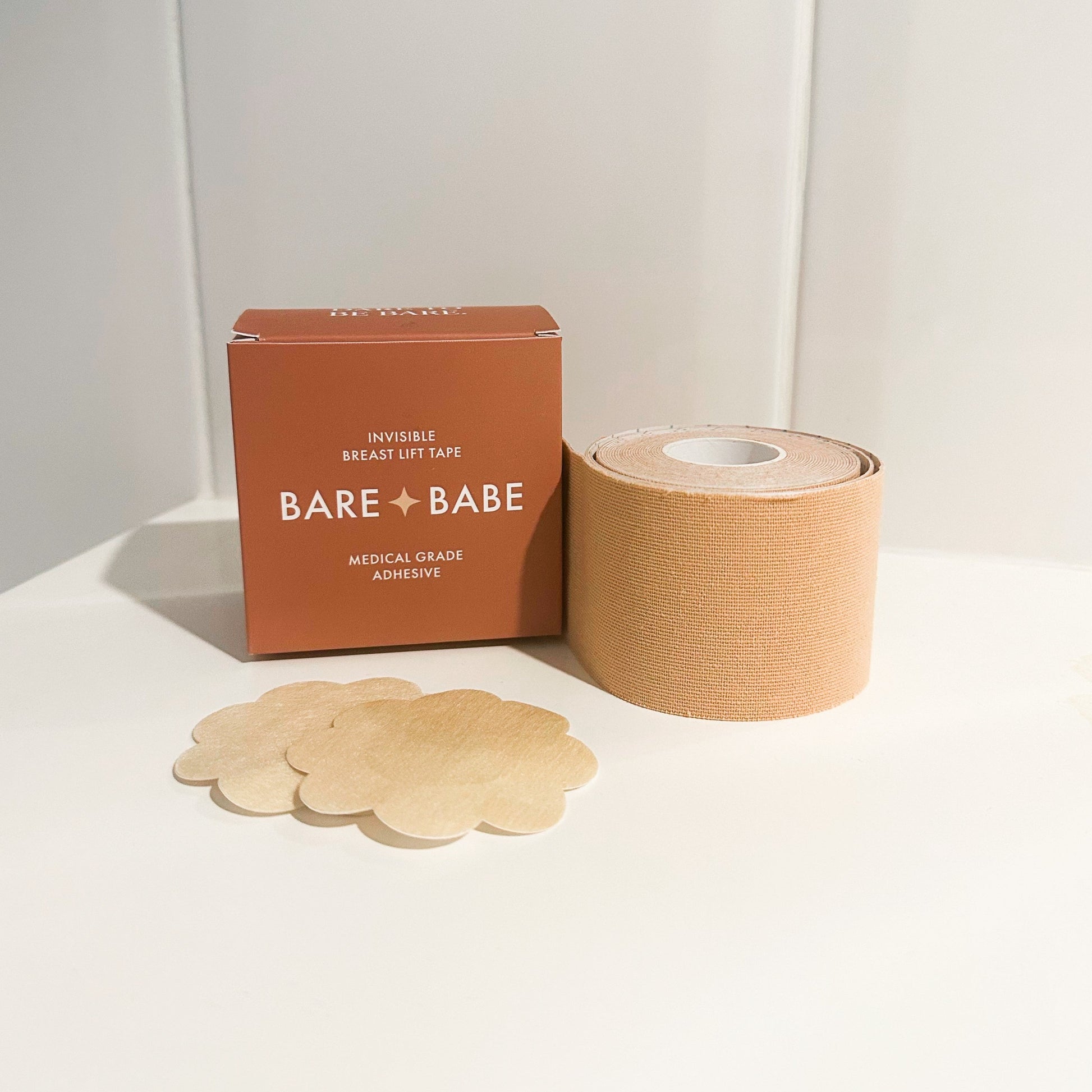 Sale price
$17.99
Regular price
$22.99
🔒 Fast, safe, secure checkout
Standard Shipping - Delivery in 5-10 Days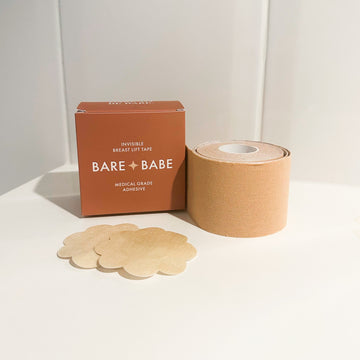 Shaping Breast Tape Kit
Product description
Shipping & Returns
Boob Tape: Elevate & Celebrate Every Curve
🌟 Why Boob Tape is the Game-Changer:
Tailored to Your Shade: Choose from four inclusive colors - Creme, Honey, Caramel, and Cocoa - to match and complement your skin tone seamlessly.
No More Bra Restrictions: Wear those daring and exquisite dresses with plunging necklines, backless designs, and strapless wonders, while ensuring support and style.
Bonus Goodies: Each pack comes with 5 fabric pasties, ensuring added comfort and protection with every use.
🔍 Standout Features:
Stay Secure: Dive into any adventure with confidence. Our waterproof tape promises to hold, come rain or high tide.
All-Day Assurance: Crafted to stay on as long as you do. Experience lasting support from day to night.
Perfectly Sized: At 3 inches wide, the tape provides optimal coverage, ensuring that you're supported in all the right places.
🌍 Ready for Every Occasion: Whether it's a beach day or a gala night, Boob Tape has your back (and front!). Dive into the pool or dance the night away; we ensure you're covered.
🗣 Endorsed by Trendsetters: The modern woman's secret weapon is out! Fashion-forward individuals and experts alike are singing praises for Boob Tape. Join the movement and redefine how you wear fashion.
Confidence isn't just about the clothes you wear; it's also about how you wear them. Boob Tape gives you the freedom to embrace fashion without limits. Celebrate every curve and choose to shine. Upgrade your wardrobe essentials with Boob Tape! 🛍️
Free US Shipping over $50
$5 Standard US Shipping. Delivery in 5-7 business days.
$10 Worldwide Shipping. Delivery in 5-25 business days.
Contact us within 30 days if you'd like to make a return.